The service we provide speaks for itself.
Each recommendation letter warms our heart and gives us energy to continue.
We would like to note that we received high quality translations of legal and financial documents, including finance reports, from Suher Translations in English and Romanian, all with a courteous, fast service and in a timely fashion, very often under tight deadlines."
"An excellent work experience. My recommendation is based on the professionalism, price and speed of service. Highly recommended."
"Suher Translations provided translation services to Ayalon Highways as part of the Urban Mobility in the Urban Landscape project. The service included simultaneous translation for suppliers in the U.S. as well as the tender documents translated into English. Despite the last minute request and our tight deadlines, we received a fast and efficient service. Eyal made sure to meet our deadlines while ensuring our satisfaction with the translation output. His manner was warm and personal and the service highly professional.
Suher Translations provided Clal Insurance professional translation services in a variety of languages and contents related to legal, marketing and financial materials in English, Arabic, Russian, Amharic, French, German and Spanish. Suher Translations also provides us with professional simultaneous and consecutive translations in a variety of languages – Arabic, English, Hebrew and Russian, in courtroom sessions and meeting summaries and protocol meetings. We are very pleased with their service and will continue working with them in the future."
"Suher Translations provides us professional translation services in a variety of languages and areas of content, mainly related to legal and marketing, in Russian, Amharic and English. Among the documents Suher Translations translates for us are letters to tenants regarding Evacuation-reconstruction projects, and letters to residents in Amharic and Russian.

"We have worked together for 7 years on all translations for El Al's various websites in Israel and around the world. The translation spans a wide range of area related, from legal matters to marketing newsletters, etc. The translations are done in English, French, German, Spanish and Russian. Due to our successful collaborative work together, I highly recommend working with Suher Translations and can attest to their reliability, integrity, fast turnaround and excellent service we receive."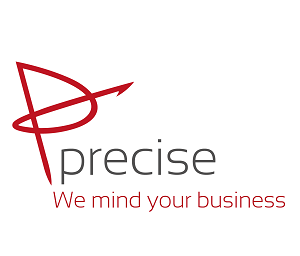 SuherTranslations provides Precise - Financial Management Solutions with professional translations in different types of content, including translations for obtaining immigration visas from the US immigration authorities according to our needs. We would like to praise the company for its professionalism, efficiency and quality of service in delivering professional translations under tight deadlines and with high level of customer service and personal, quality care by the CEO, Eyal Suher.
"Suher Translations provides Afcon with professional translation services in a variety of languages and area of content, primarily in engineering, construction and infrastructure and legal. We are very pleased with the company's service, and the professional translations."

"Suher Translations provides Meuhedet HMO with multi-lingual translations according to the various target members comprising the HMO's membership base. Throughout our engagement with Suher Translations, we have received a high-level of translations for our professional materials, adapted to the needs of our on-site staff (physicians, nurses and professional staff) as well as the services Meuhedet provides its members. In conferring with our professional staff, there is a high level of satisfaction with the translation and conveying the messages in a clear and precise manner, according to the relevant needs of each area of expertise and its target members."
"Suher Translations provides professional translation services in a variety of disciplines, namely legal and commercial content in Hebrew and English. The company translates projects for us in the areas of audit reports, tender submissions and specifications. Suher Translations is highly professional, efficient, with excellent customer service and punctual in working to meet tight deadlines and provide personal, quality treatment."
"Hera Med is a company that develops, manufactures and markets smart medical equipment for monitoring measures during pregnancy. Suher Translations provides Hera Med Ltd. professional translation services in variety of languages and content areas, namely commercial, in Hebrew, English, Spanish and German. Areas of translation include medical equipment guides and labels for medical equipment packaging."
"Suher Translations provides us with translations services of environmental surveys and risk surveys in security systems. We have only praise for the company's professionalism, its efficiency and service, its excellent schedule compliance, professional translations, and excellent customer service."
"Suher Translations provides us with translations of financial reports and directorate report from Hebrew to English. The experience was highly professional with excellent customer service, while adapting to our changing deadlines and trying to comply with them. I highly recommend Suher Translations – a blend between professionalism and customer service."
"Suher Translations provides us with translation services in Hebrew and English in a variety of content: Engineering documents, tender guidelines, specifications, editing engineering documents and translating legal documents. Suher Translations edited and translated thousands of pages of tender documents for us under tight deadlines while maintain professionalism."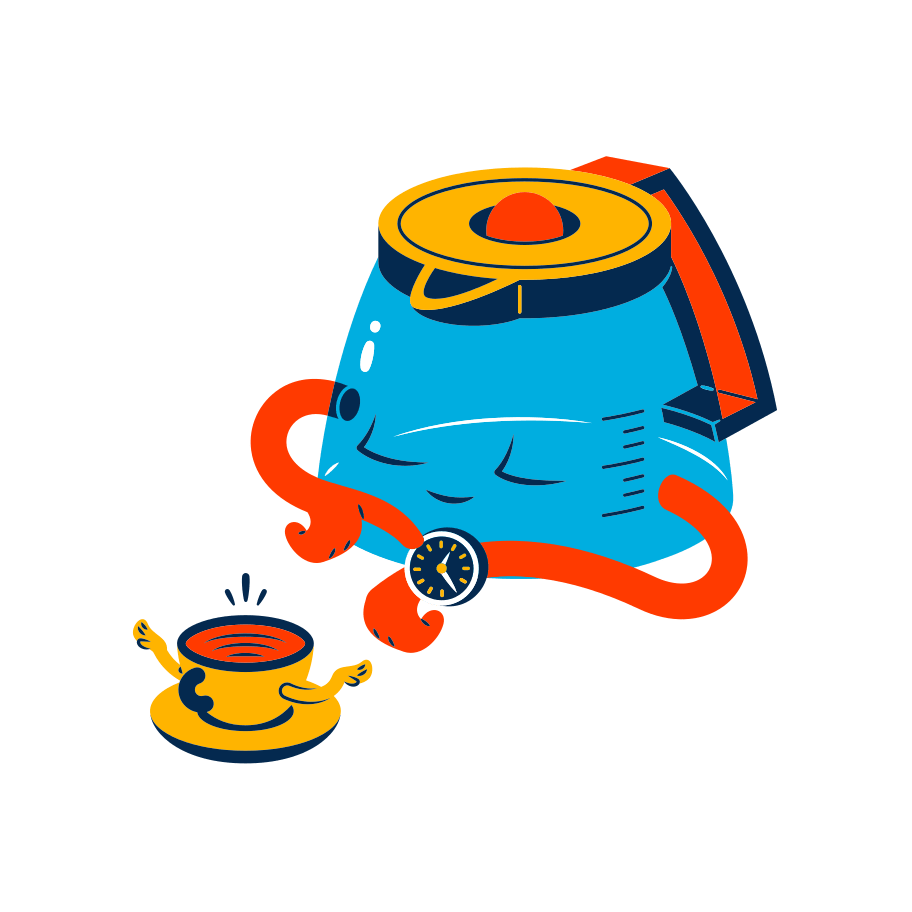 Suher Translations is here to serve all your needs
Have a question? Comment? Need advice?
We have the answer to (almost) anything – so go ahead!
You can write us, send a WhatsApp message or call us