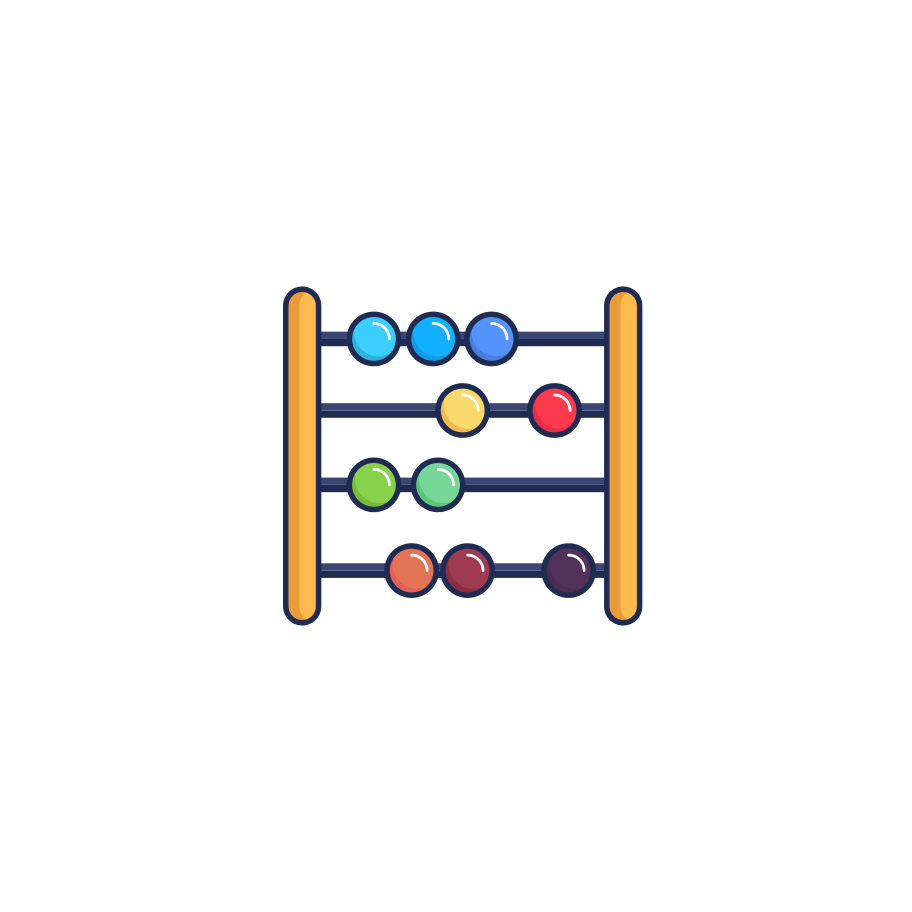 It's not "just" translation. It's a work of art!
Financial reports consist of language, tables, patterns and summaries. Translation to another language requires adherence to the structure of the source. We do that with top precision and guide dual companies traded in the U.S. stock exchange. Working accurately with financial reports requires much repetition – which is why, despite the complexity of the task, our pricing is lower.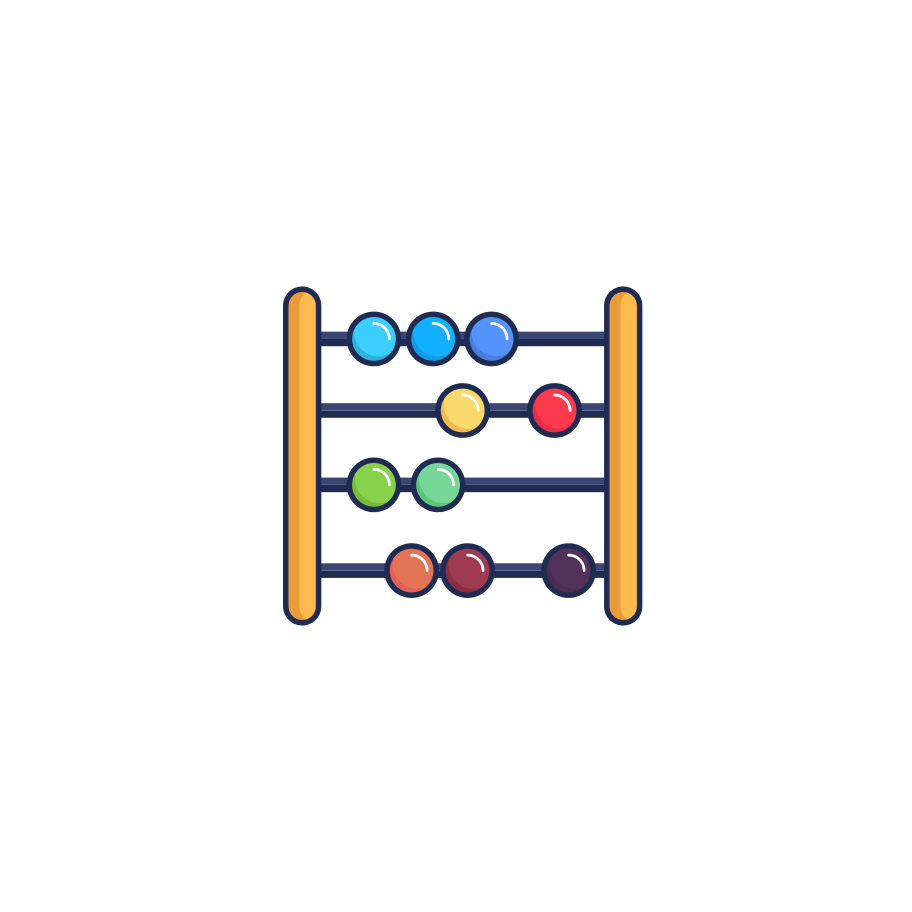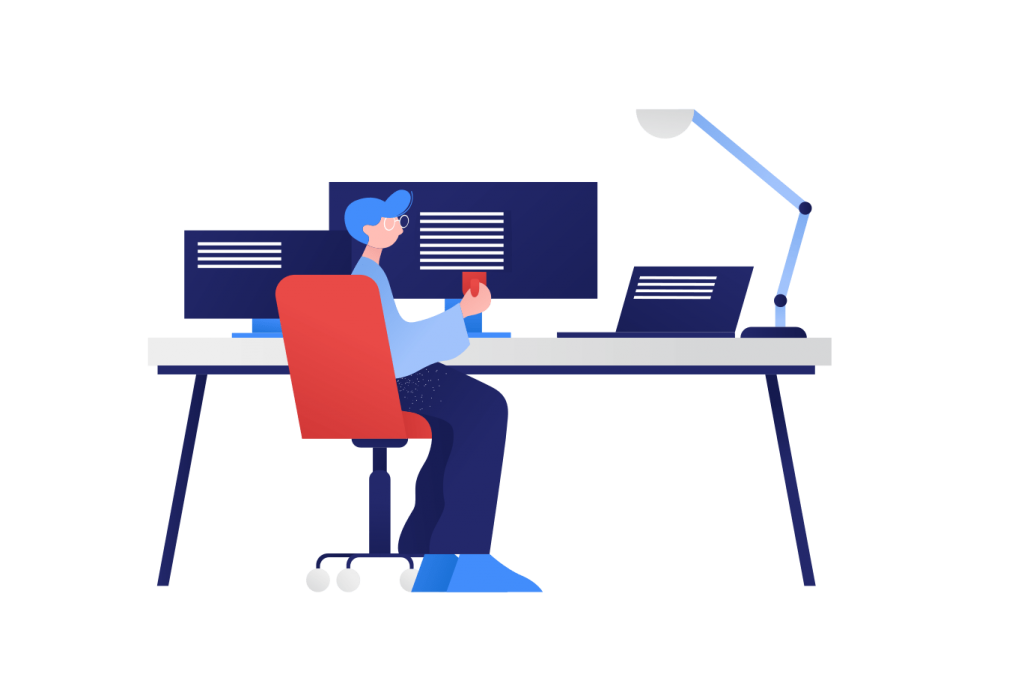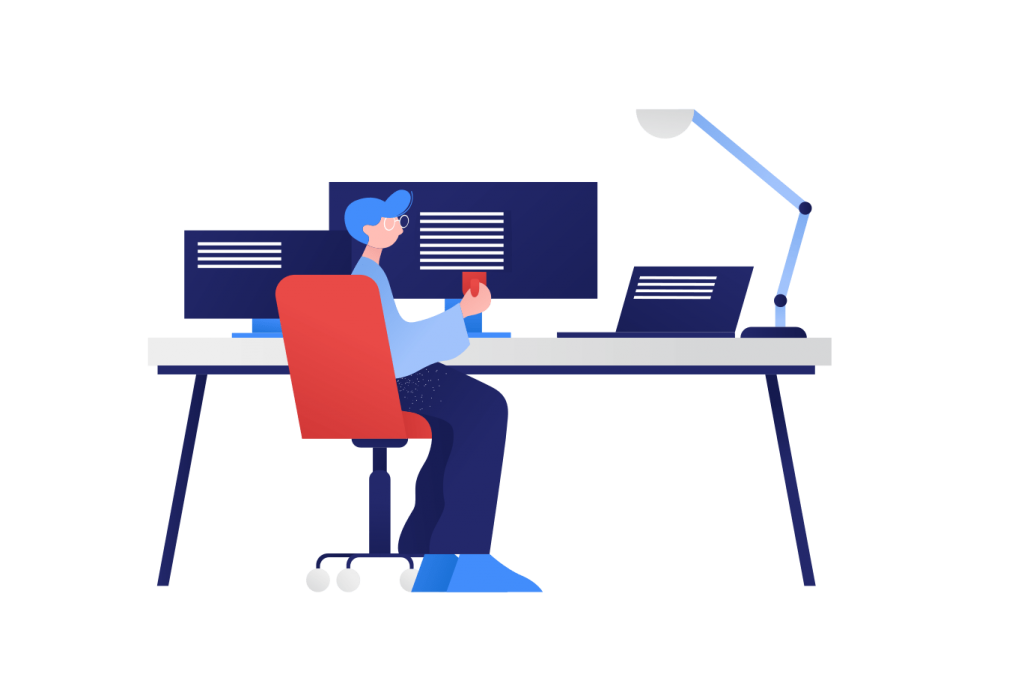 Managing and preparing tenders for submission
Everyone has his specialty. Ours is to simplify the complex. 
Managing and preparing tender documents is one of the greatest challenges of any business, regardless of its size. Yes, it takes time (with predetermined deadlines) – but that's a good thing, because it allows for zero margin of error.
Naturally, every tender we handle undergoes translation and editing.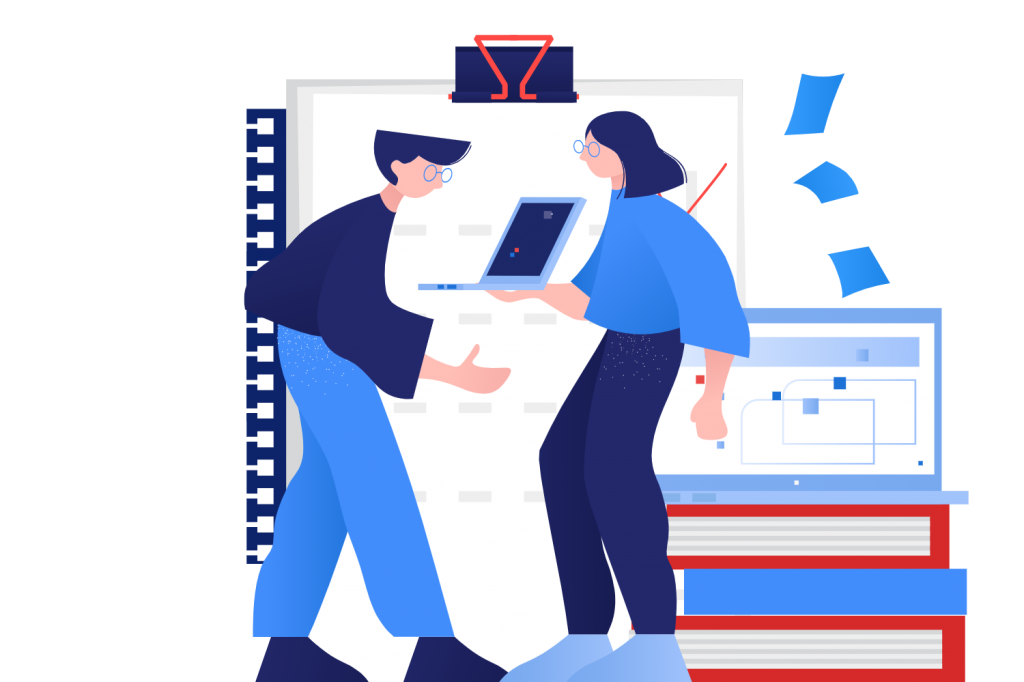 We can translate any language you need. Why?
Because we have over 3,000 translators as well as three different translation agencies worldwide with whom we work under exclusive collaboration. We know how to preserve the mentality and expression of a language in different disciplines.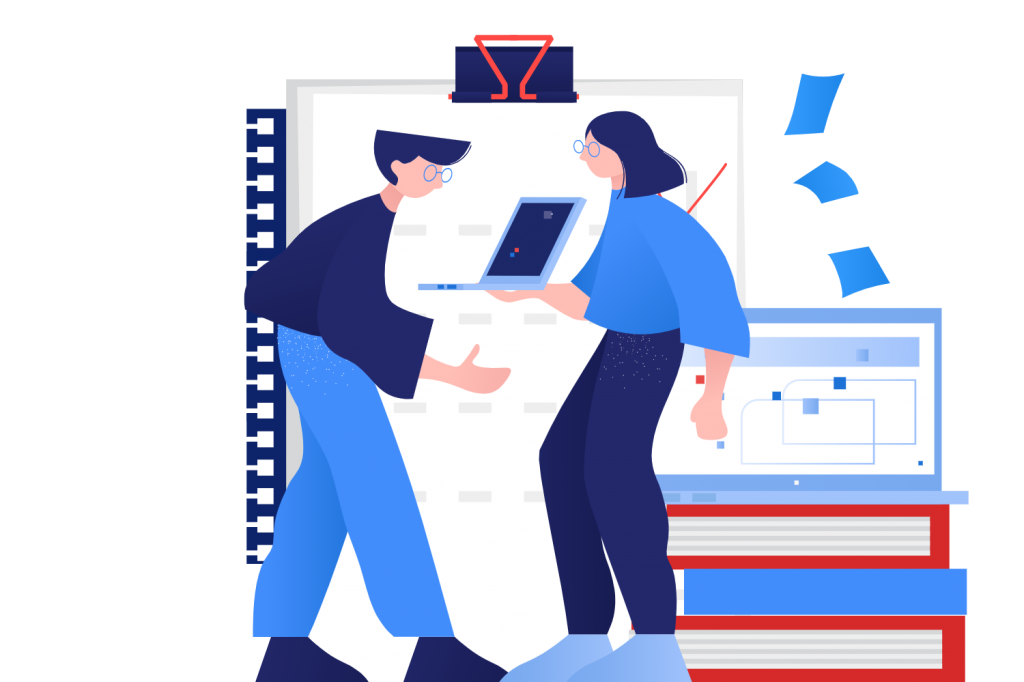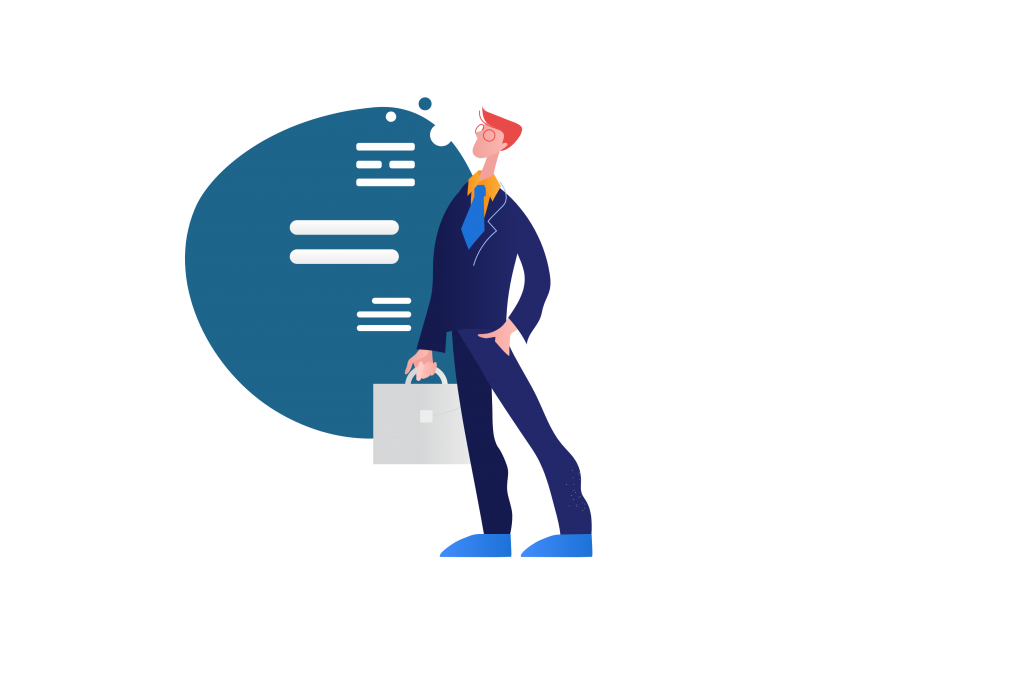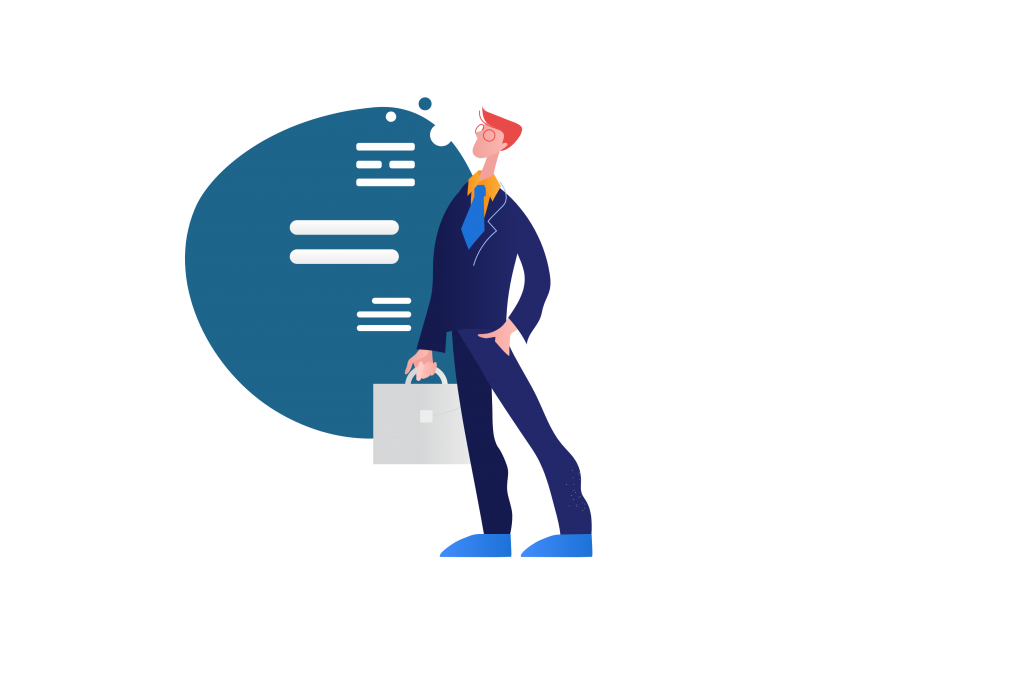 Every world of content requires professionalism and knowledge.
Thousands of accumulated hours are needed in order to develop the skills of an expert. Our team has just that. Our expertise comes into play in primarily in challenging disciplines such as: Legal, engineering, energy, finance, health, technology and insurance.
Transcription and recording
How would you like your recording?
Whether it is digital recording or deciphering of a secret recording, with few participants or a large meeting – we have the tools to record, decipher, translate, transcribe and prepare summaries in any format. Our work is supported by the best technological equipment in the market. To ensure that we save everything properly – we backup all contents on a separate system, thus unthreatened by any glitches that might occur.
Translation and localization
Translation begins with language and continues with culture, mentality and lifestyle.
Every little nuance is matters and is important to transfer via text or recording. To ensure that, we insist that our translators are native speakers of the language who live it. This is given special emphasis when translating websites or Apps.
Whether a meeting, a courtroom session, a conference or a large event with multiple languages – we have it all. Our service comes with a team of professional, experienced translators and the full digital equipment necessary: Headphones, microphones, recording devices and more.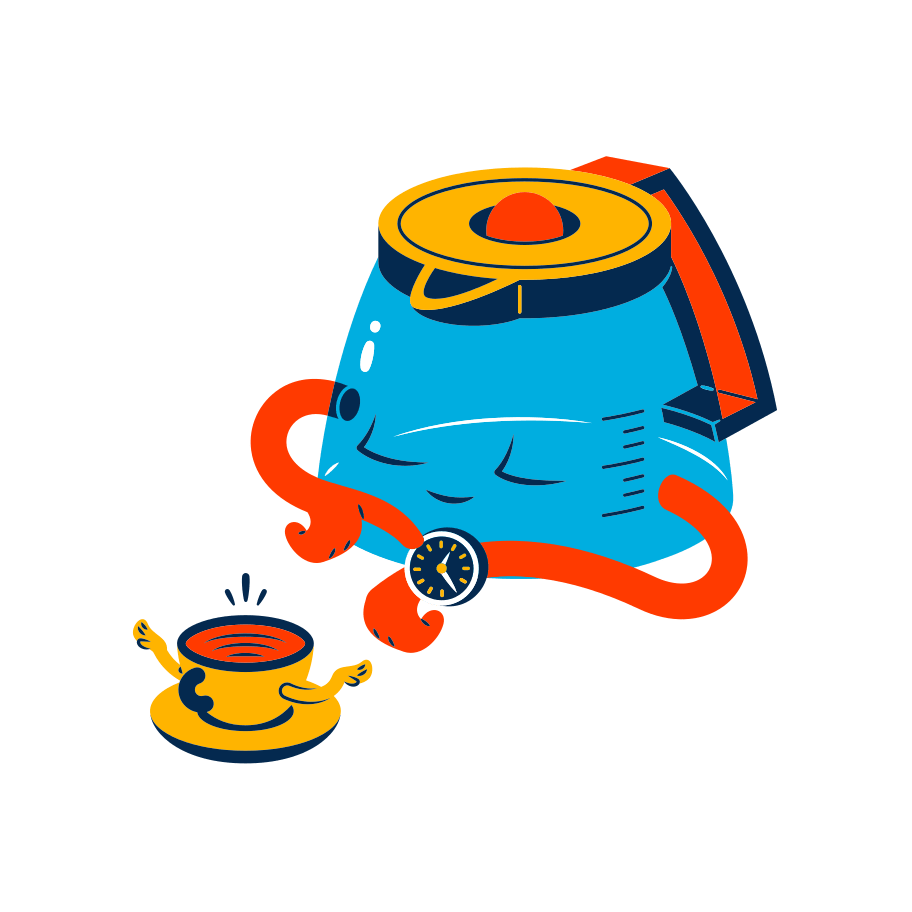 Suher Translations is here to serve all your needs
Have a question? Comment? Need advice?
We have the answer to (almost) anything – so go ahead!
You can write us, send a WhatsApp message or call us